Meet Reneé Storms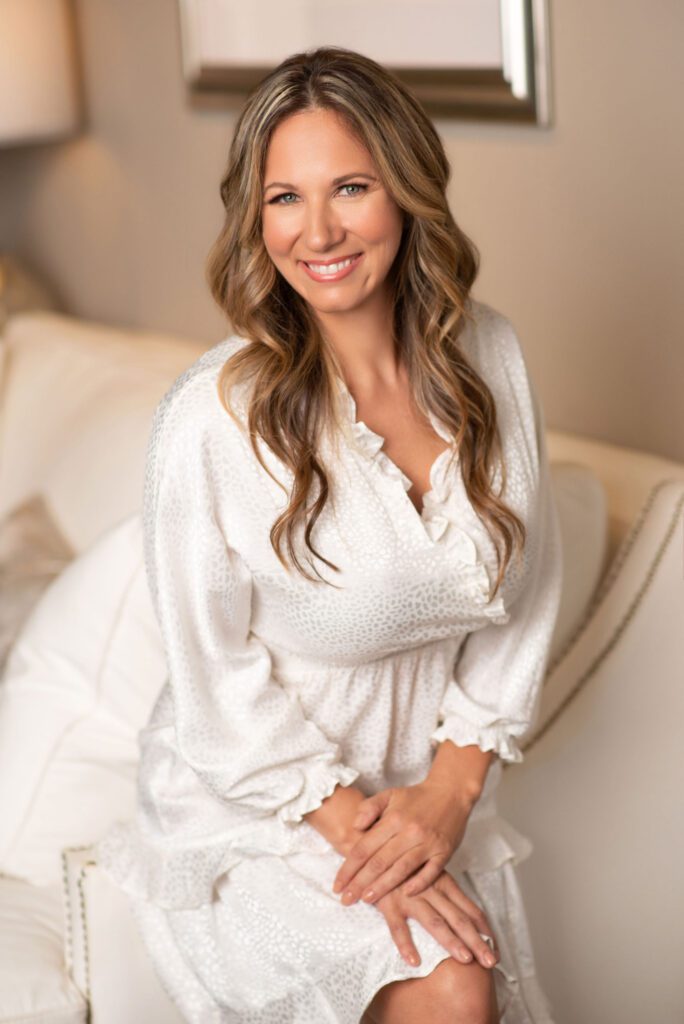 Top Agent | Team Florida
Sales Associate
C: 239.565.4152
John R. Wood Properties, Christie's International Real Estate
15065 McGregor Blvd., Fort Myers FL 33908
Southern mom of five on a mission to help you find your dream home in Fort Myers and all of SWFL.
Background
With a boundless passion for helping others, Reneé is a real people person and has never met a stranger. Born in GA, she has lived in SWFL since elementary school and possesses an expert level understanding of the area. Reneé has been involved in several nonprofits, including Boy Scouts of America and OneTree, an organization dedicated to planting trees across southwest Florida. Through spending her life in service to others, she has found her true calling in real estate, guiding her clients as they navigate one of the biggest investments of their lives.
When she isn't making homebuyers' dreams come true, she loves spending time with her husband and five beautiful children, baking and creating elegant custom cakes and other delectable treats! She and her family enjoy being outdoors, as well as fishing, camping, surfing and yoga.
Experience
With over 3 million in sales in her first year of business, Reneé Storms has proven to be a rising star in the SWFL real estate world. Reneé joined the number one brokerage in Southwest Florida and is a member of one of the top teams. As a realtor, she is committed to serving her clients with extraordinary diligence and care, while utilizing cutting-edge technology.
Reneé is devoted to the full-time pursuit of helping people buy and sell real estate and making that process as smooth and seamless as possible.