Meet Tammy Turner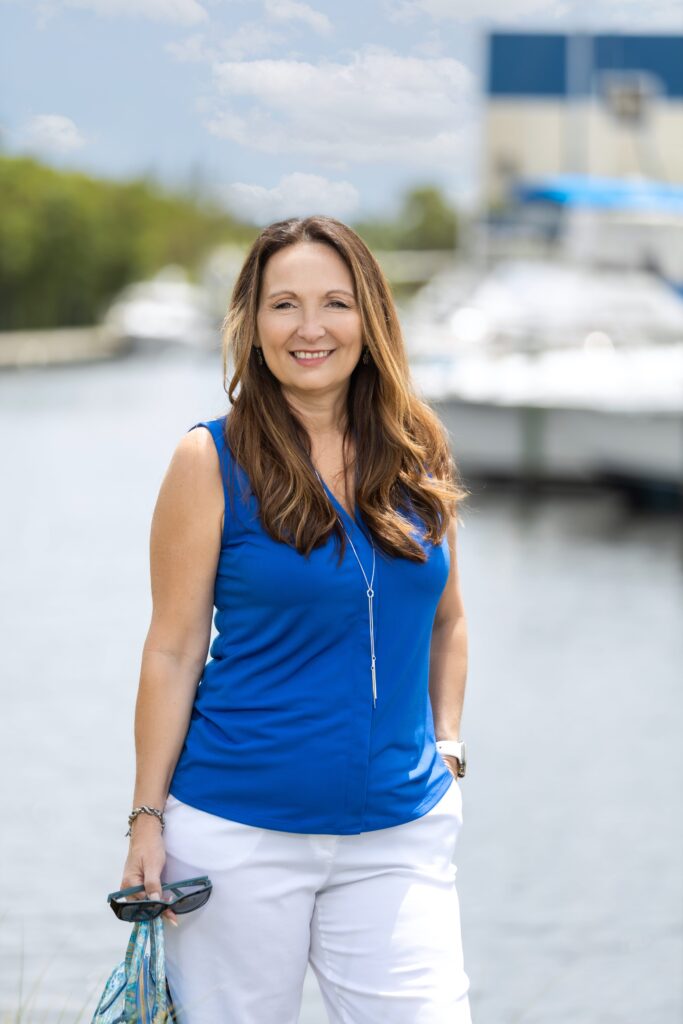 Top Agent | Team Florida
Sales Associate & Waterfront Specialist
C: 239.238.4151
John R. Wood Properties, Christie's International Real Estate
15065 McGregor Blvd., Fort Myers FL 33908
I love helping people and spending time on the water.
Background
Growing up in Missouri around the Lake of the Ozarks Tammy developed a love for boating and water sports that has never left her. In fact, it was the lure of year-round boating that led her to Southwest Florida! Tammy lives in the "Yacht Club" (southeastern region) of Cape Coral in a gulf access canal home with her husband Mark who is a home inspector. She specializes in the Cape Coral, the Cape Coral Canal System and Waterfront Properties.
Track Record
Tammy teamed up with Stacey Glenn in 2018 and has since helped over 60 families + has closed over $20M in Sales! Tammy is passionate about analyzing and understanding current market conditions in order maximize selling and buying opportunities. But more than that, she is passionate about helping people to find the perfect home for their family, and the perfect family for their home.
View her YouTube Channel!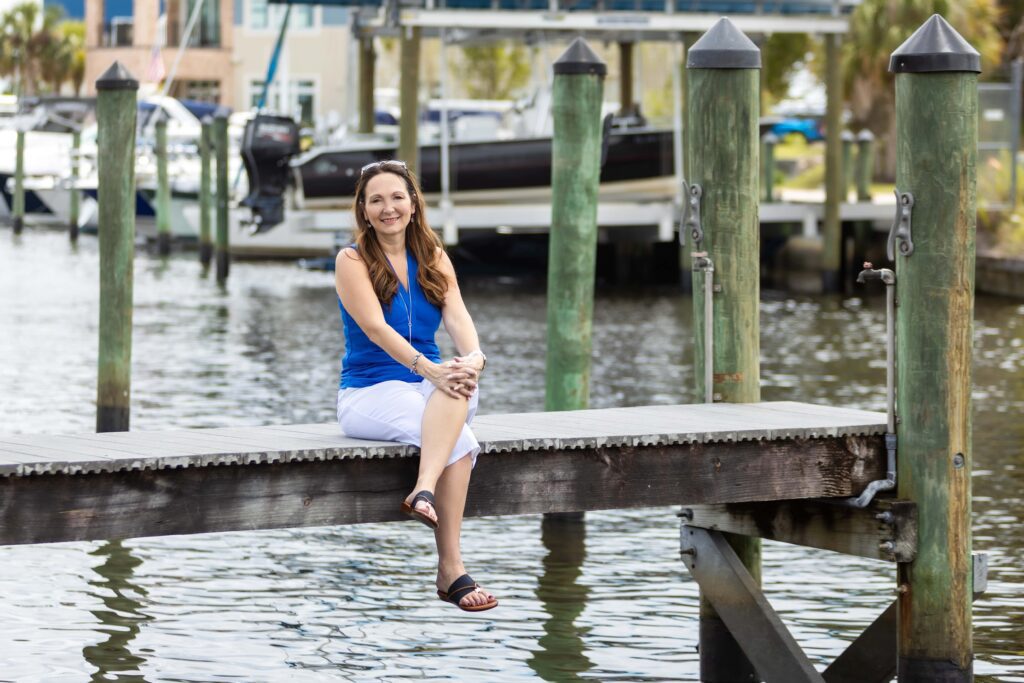 If you're thinking of buying a gulf access or waterfront home in Cape Coral, you want to speak with Tammy. She is straightforward and approachable so she will help you get to the core of what you want and need. She's excellent at helping her clients find the perfect waterfront home and her skill comes from her knowledge of the waterways of Cape Coral, stemming from her passion of boating and time spent on the water.