Buying a Home with Top Agent | Team Florida
Congratulations on taking the first step in buying a Florida home!
The process of buying a home can be stressful. Each transaction has its own unique set of challenges and obstacles. That's why it's so important to choose carefully when deciding on a real estate agent to represent you in the purchase of a Florida home. You're not only choosing an agent, you're also choosing a trusted real estate advisor. Putting a plan in place up front will help ensure a smoother and more enjoyable transaction. We are honored to guide you through this process, and invested in your success!
Milestones of Buying a Home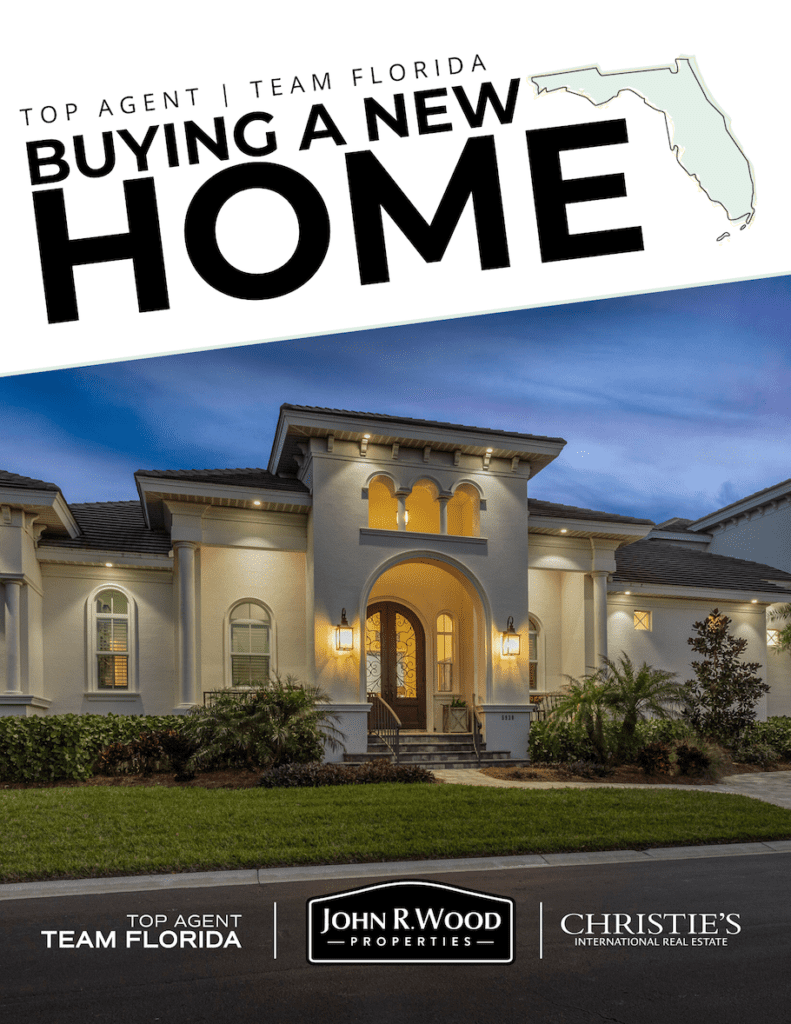 1. Our First Meeting
Sometimes called a "Buyer Consultation," this is where we set expectations, discuss your purchase parameters, and personalize a plan. It's an important first step that shouldn't be overlooked because it lays the foundation for a happy client/agent relationship.
2. Find the Right Home
We head out and see properties together. Your wants + needs or price parameters might change as you see the options. Keep an open mind and communicate–this is a process that might be quick or might take time.
3. Write the Offer
We review the listing, discuss strategies for making the most competitive and attractive offer, and walk through the terms of the Contract.
4. Due Diligence
This milestone can make or break the transaction. Each deal will have its own set of hurdles to jump over but don't worry! We will prepare and share with you a "Transaction Timeline" to monitor all deadlines and to ensure we stay compliant with the Contract.
5. Closing
Congratulations! We will guide you up to this final step with instructions on the final walk-through, taking possession of the home, switching over utilities, and homesteading your property.
what can you expect?
My commitment to you.
Provide you with exceptional communication + service every step of the way; act with skill, care and diligence as your REALTOR®.
Give you professional advice and winning strategies based on my local market knowledge and industry experience.
Support you with my team of high quality agents, loan originators, an title officers to ensure your purchase is successful and enjoyable.
Assess market value of homes; research comparable sales; strategize, prepare and negotiate all offers and contract documents in a timely fashion.
Advise and negotiate any inspection issues and remedies; coordinate closing details and ensure compliance with contract.
What I need from you:
Your commitment to me.
Be honest and candid. I need to know your home wants + needs, whether you plan to pay cash or to finance, if you need to sell a home first, if you're shopping other markets, and especially if you've been working with another agent.
Obtain lender pre-approval at the beginning of the real estate process. If paying cash, provide your proof of funds documentation.
Communicate issues, questions, and concerns in a timely fashion.
Inform builders, for sale by owners (FSBOs), and other Real Estate Agents at open houses that you are working with a Realtor. Allow me to contact builders and FSBOs on your behalf.
Provide any needed documents or information in a timely manner.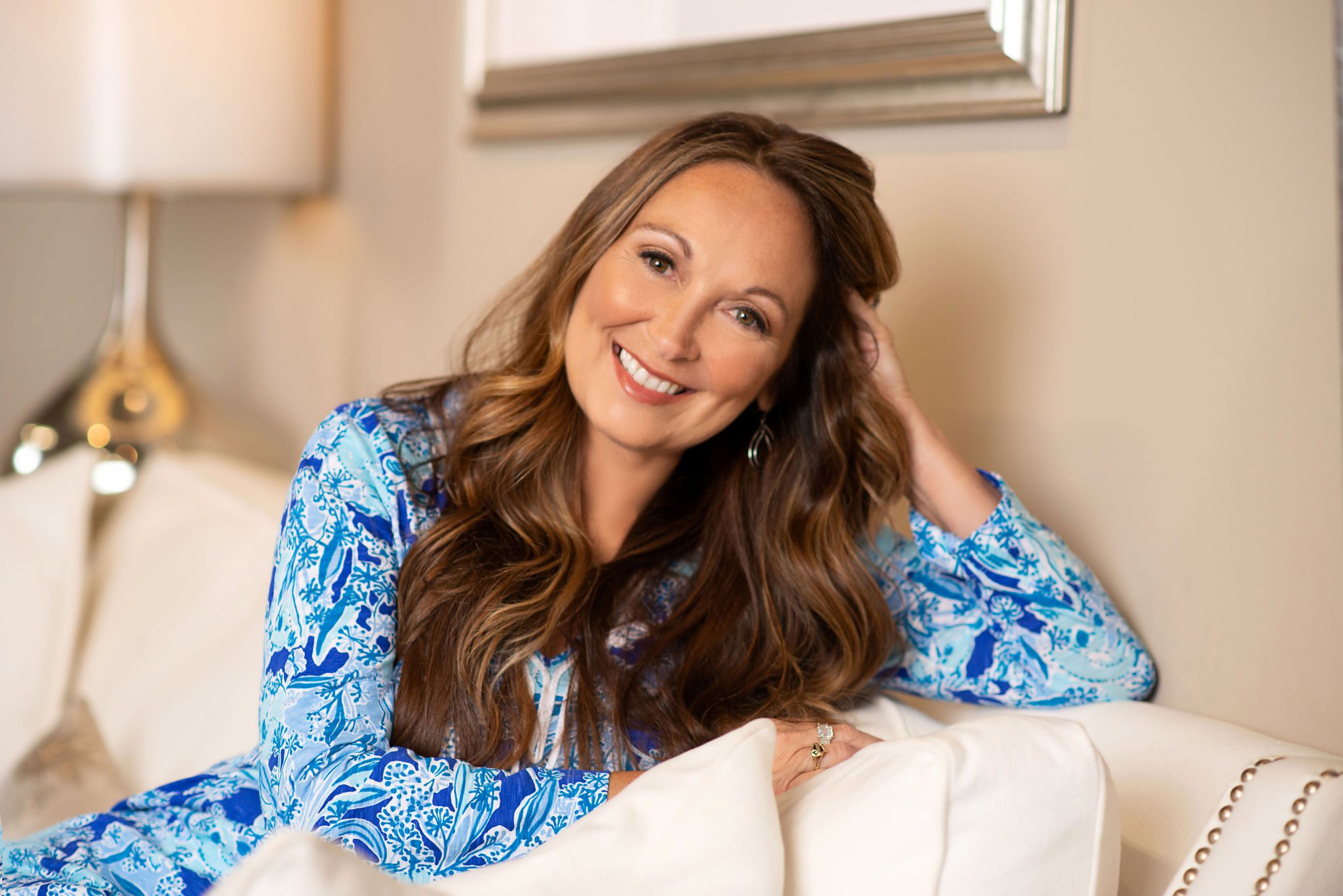 We'll match you with the right agent! One who specializes in the type of home / area where you want to buy, and who is available when you are.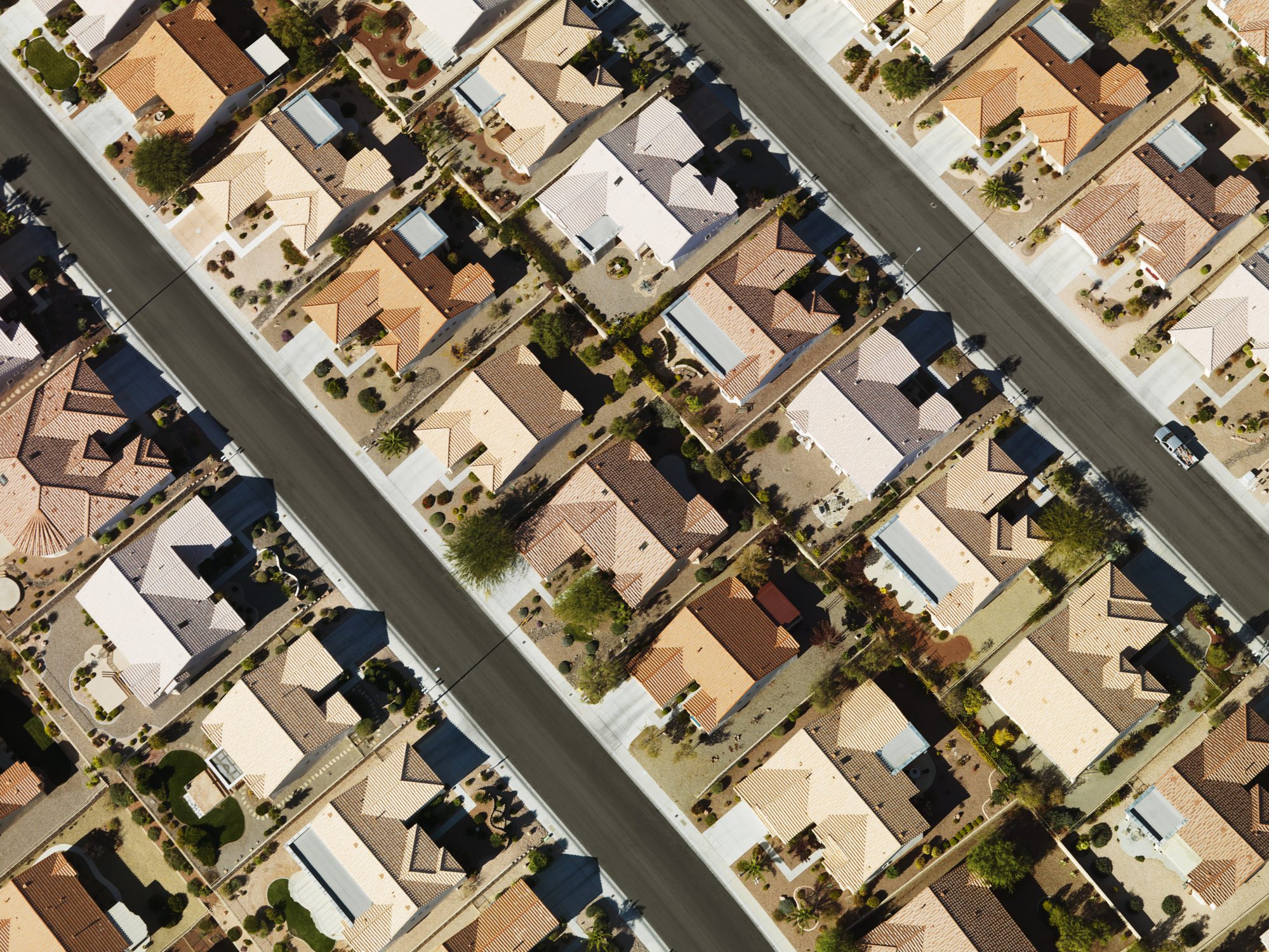 Describe Your Ideal Home
The more details, the better! Don't worry about having it all figured out yet… just spill the beans and tell us exactly what you're looking for.
Schedule a 1-on-1 Buyer Consultation!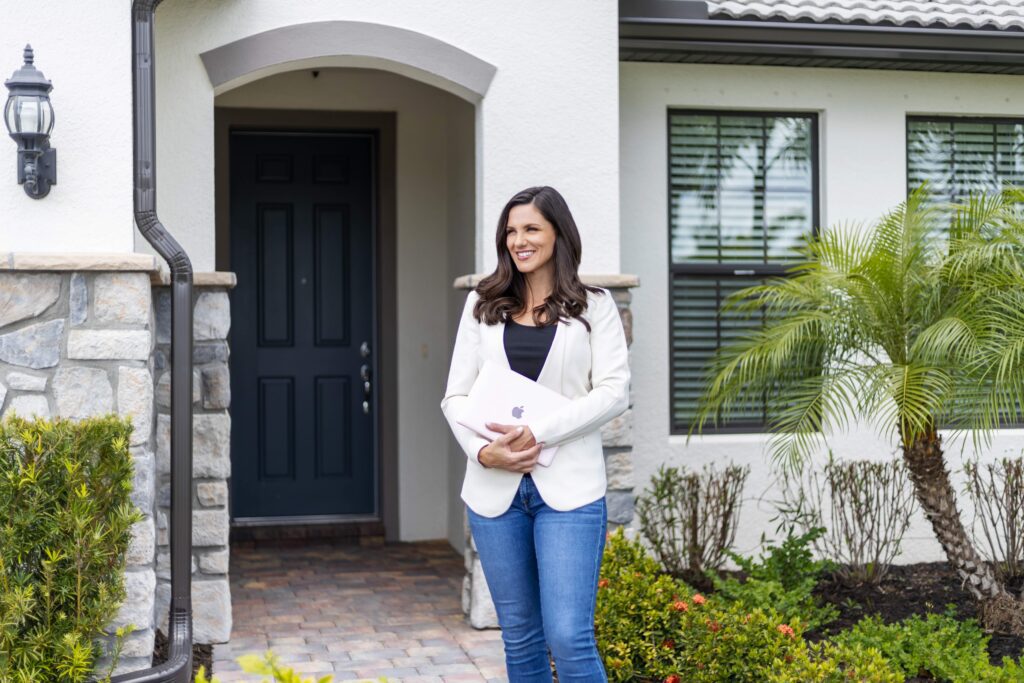 Ready to get started? Connect with Stacey Glenn or any of the agents on her team at Top Agent Team Florida.
Pick up the phone and call us now at 239-823-1343.