Meet Dina Serra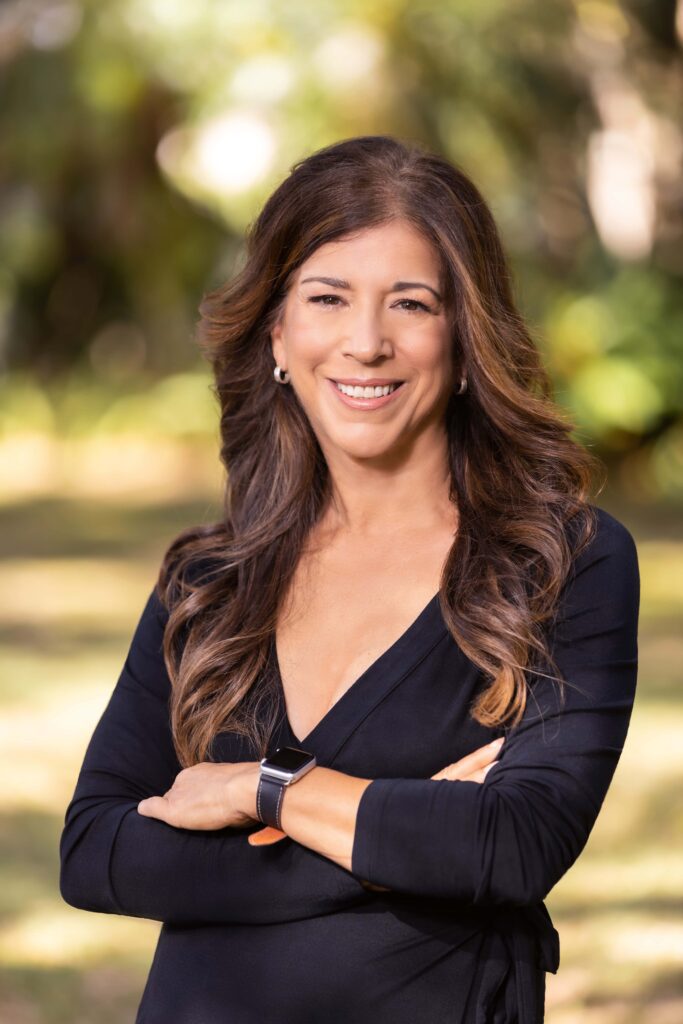 Top Agent | Team Florida
Sales Associate & Showing Agent
C: 239.841.4271
John R. Wood Properties, Christie's International Real Estate
15065 McGregor Blvd., Fort Myers FL 33908
My experience in buying and selling led me to pursue real estate. I believe that all people deserve to receive world-class service and to have a voice in the process.
Background
Dina Serra has lived in the Fort Myers area for over 20 years, mostly in the Iona-McGregor area, and has served on the Board at her local Condominium Association in Ports of Iona.
Dina has career experience in retail and visual merchandising for several top Fortune 500 Companies. She now works as a consultant and loves her work.
In her spare time she enjoys playing euchre, serving at her church, spending time with friends and family, and riding her bicycle.
Experience
Dina specializes in the Fort Myers-Iona area and in helping buyers understand the culture of a condo community. She has an eye for design and vision for enhancements.
Dina is on call in a fast-moving market where it's critical that buyers are able to get in to see a property ASAP.