Meet Traci Ames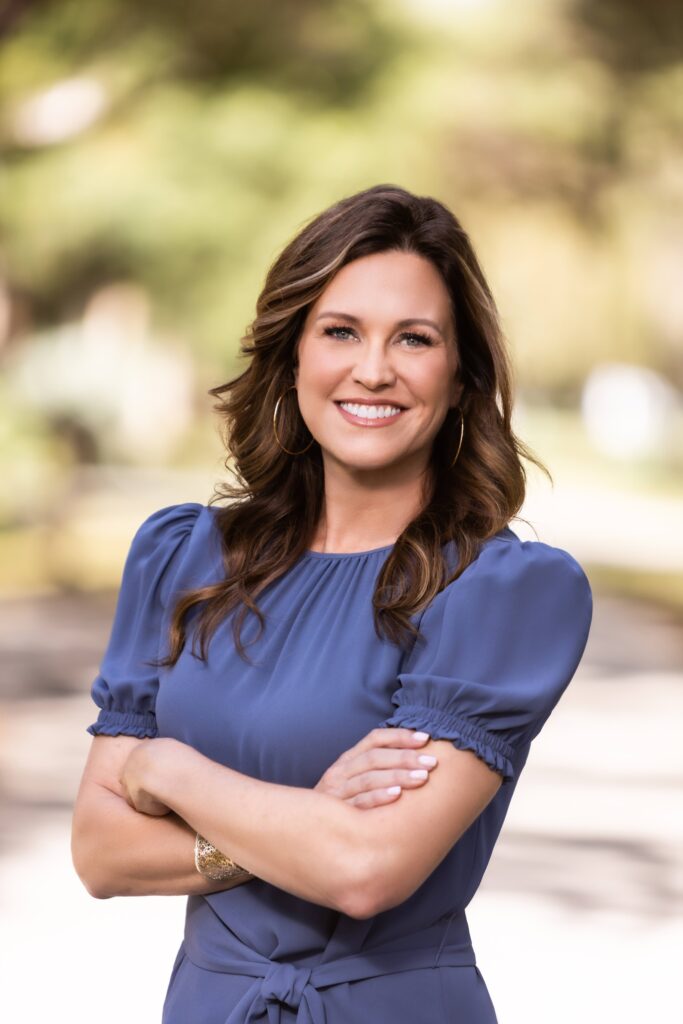 Top Agent | Team Florida
Sales Associate & Certified Home Stager
C: 239.989.6378
John R. Wood Properties, Christie's International Real Estate
15065 McGregor Blvd., Fort Myers FL 33908
I've always had a passion for interior redesign so when I got my real estate license I just naturally fell into it.
Background
Traci was born in Memphis, Tennessee and moved to the Fort Myers area in 1979. Since moving to southwest Florida she has watched it grow at a rapid pace. She opened a retail business with her husband in 1997 and after 22 years of operating the store, decided to try something new–teaming up with Stacey Glenn in 2020 to sell real estate. In her spare time she enjoys working out, biking, playing tennis, and spending quality time with her family.
Eye for Design
Over the years Traci has bought homes, decorated them, and sold them, learning that this was a passion of hers that she truly loved doing. She also has extensive experience in the custom home building and designing process. With her dedication and attention to detail, Traci specializes in showing and providing design insight for luxury properties.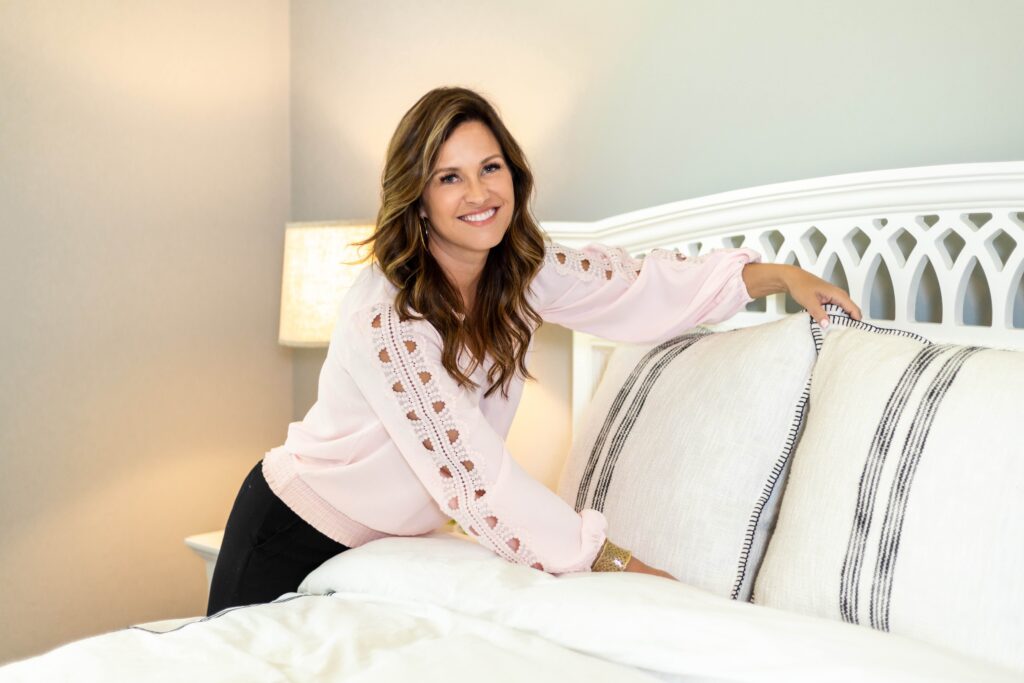 Certified Home Stager
Traci Ames is an expert stager and has been the lead home stager for the team since August 2021. She has helped dozens of homeowners to achieve a higher sales price for their property. In 2022 she expanded her business to staging new construction vacation rental properties. She is available to hire for an individual room, or an entire home from top to bottom.
When you list your home for sale with our team, we provide Traci's staging as a complimentary service.
I enjoy staging because it's something I love to do and it brings happiness and more money to the homeowner.