As a real estate agent, I'm here to help you understand which features/home upgrades buyers are currently looking for in a new home. Here is a list of some of the most popular features to consider as you prepare to sell your home. I hope this information is helpful and gives you a sense of excitement as you embark on the journey of selling your home.
1. Open floor plans
Homebuyers crave spaciousness and seamless flow between living areas.
Many buyers are looking for homes with open floor plans that allow for a more cohesive flow between the living, dining, and kitchen area that create an inviting ambiance and foster a sense of togetherness among family members and guests.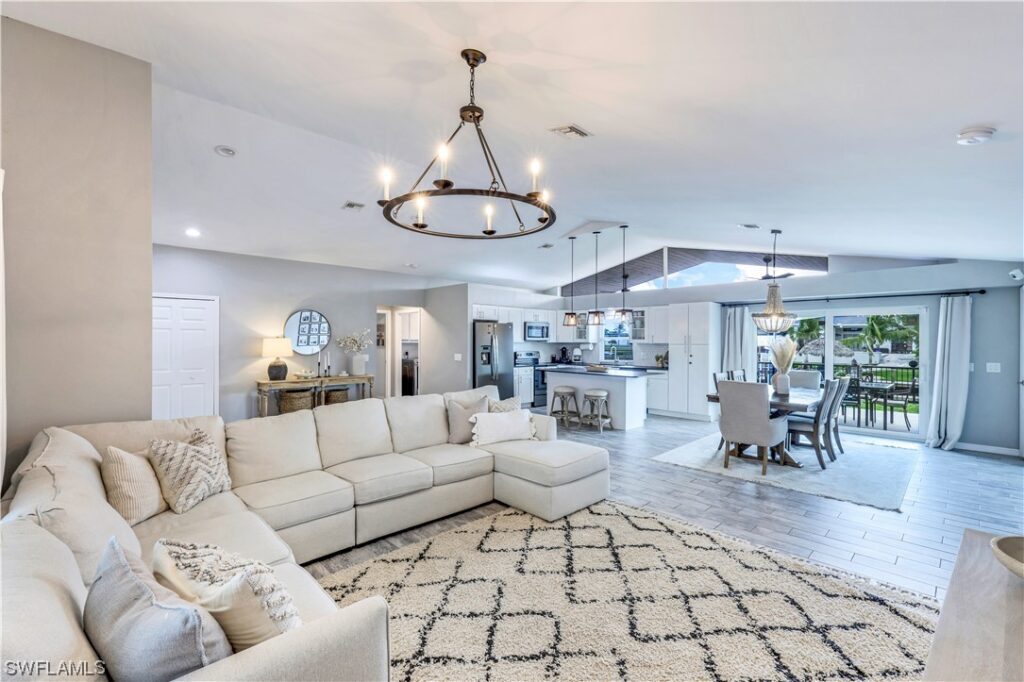 2. Stainless steel appliances
Upgraded, modern appliances, such as stainless steel refrigerators, ovens, and dishwashers, are a popular feature among buyers.
Not only do they lend a sleek and sophisticated look, but they also offer durability and easy maintenance, making them an attractive feature for any homebuyer.
3. Quartz or quartzite countertops
The kitchen is the heart of the home, and high-quality countertops are a priority for buyers.
Quartz and quartzite countertops are durable and attractive options that many buyers are seeking in a new home. Not only do they exude elegance but also offer exceptional resistance to stains, making them a worthwhile investment.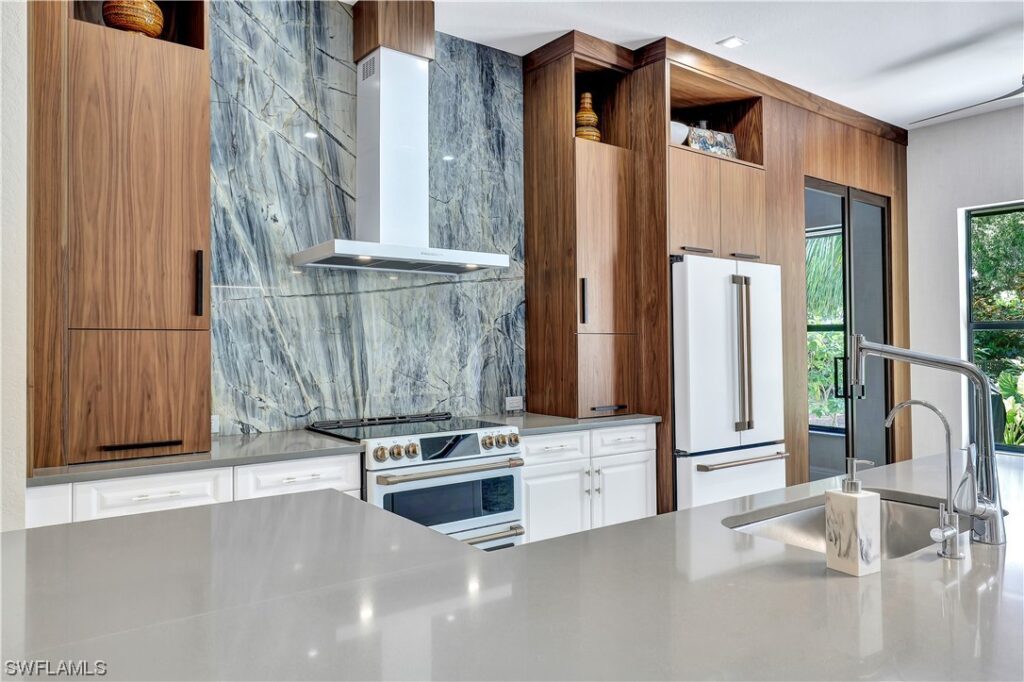 Tiled floors are a popular choice for their practicality and aesthetic appeal.
From classic porcelain tiles to stylish ceramic options, tiled floors are not only easy to clean but also add a touch of sophistication to any room. Large format porcelain tiles in neutral colors are durable and easy to clean and maintain.
5. Energy-efficient features
Features such as energy-efficient windows and appliances, are becoming increasingly popular among buyers who are looking to save on energy costs.
With a growing emphasis on sustainability, energy-efficient features such as LED lighting, double-pane windows, and high-efficiency HVAC systems are highly sought after. Homebuyers appreciate the long-term savings and reduced environmental impact.
6. Outdoor space
The desire for outdoor living space has surged in recent years.
A patio, deck, or backyard can be a major selling point for buyers, especially those who enjoy entertaining or spending time outdoors.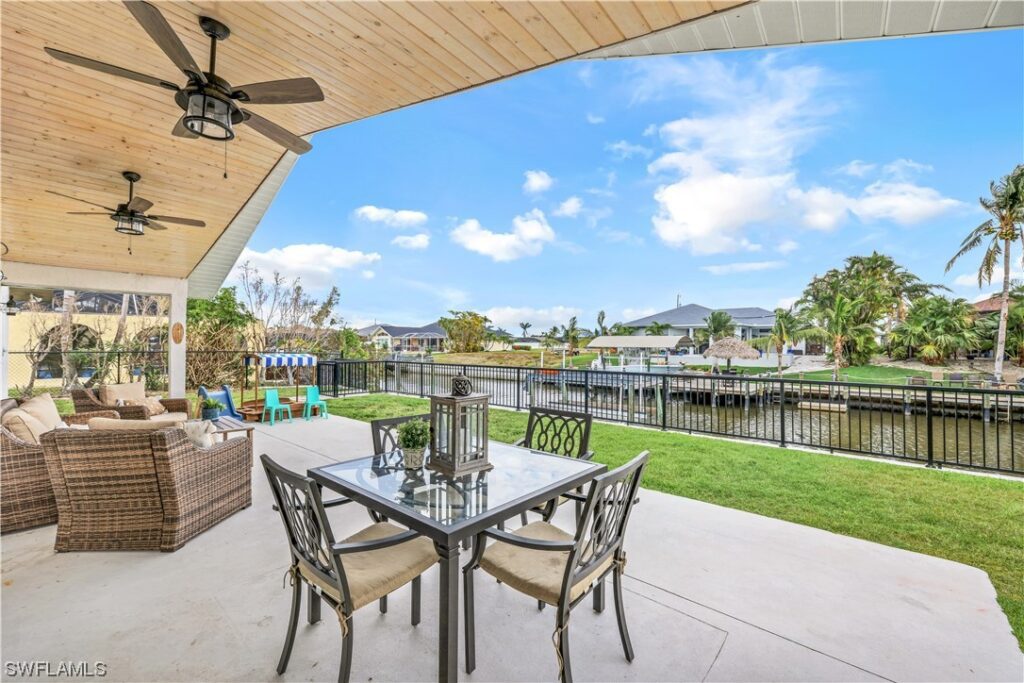 7. Updated bathrooms
Bathrooms play a significant role in a home's appeal.
Buyers often appreciate updated and modern bathrooms, so consider making any necessary upgrades, such as new fixtures or tile. Homebuyers also look for modern fixtures, stylish vanities, and spa-like amenities that create a sense of luxury and comfort.
8. Large closets and storage space
Ample closet and storage space is a feature that many buyers look for in a new home.
Walk-in closets, built-in shelving, and additional storage options offer practicality and organization for everyday living.
9. Smart home technology
The integration of smart home technology, such as smart thermostats and smart locks, is becoming increasingly popular among buyers and a smart choice for home upgrades.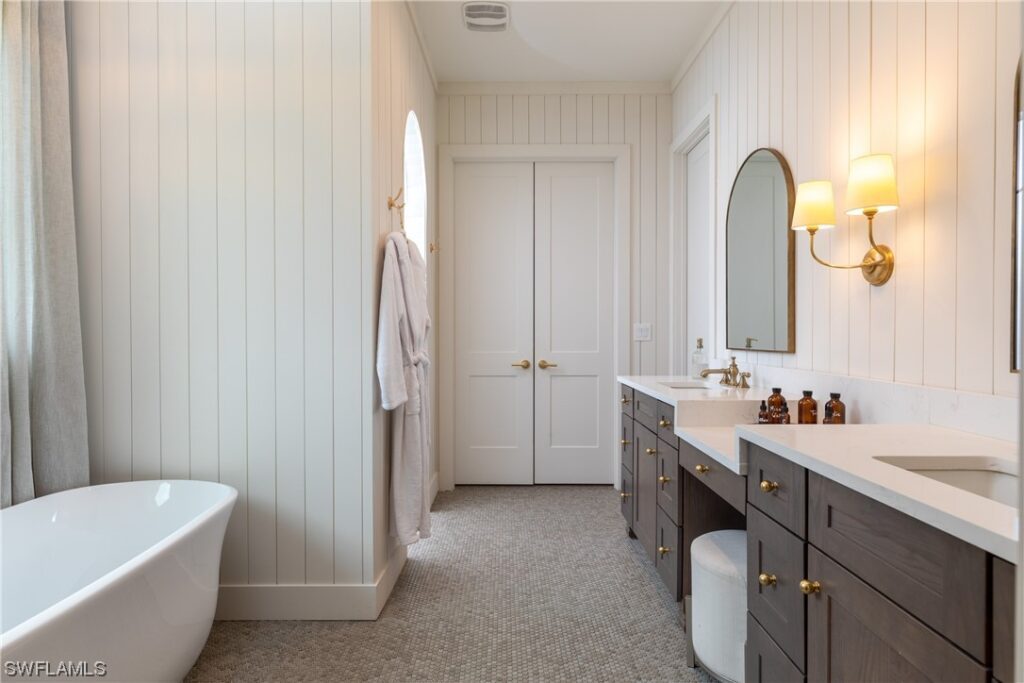 I hope this list is helpful as you prepare to sell your home. If you have any further questions or would like to discuss your specific situation in more detail, please don't hesitate to reach out.