When it comes to finding the best places to live, there are several factors to consider. From affordable housing market to thriving economy and job opportunities, people have varying priorities when selecting their ideal location. Florida in particular, has been a long-time favorite destination for retirees. In the past few years, working households have flocked to the state for its promising career opportunities, relatively low cost of living, and no state income tax.
Living Conditions
For several years, Cape Coral has stood out as one of the best places to live in Florida. With its breathtaking natural beauty, strong job market, and exceptional quality of life, Cape Coral provides residents a unique and fulfilling experience. Ranked as 4th on Forbes Advisor's Best Places to Live in Florida in 2023 and 10th on UpHomes' 15 Safest Cities in Florida for its high median income, low unemployment and criminal rates. Consequently, proving itself as one of the fastest growing and livable cities in the United States.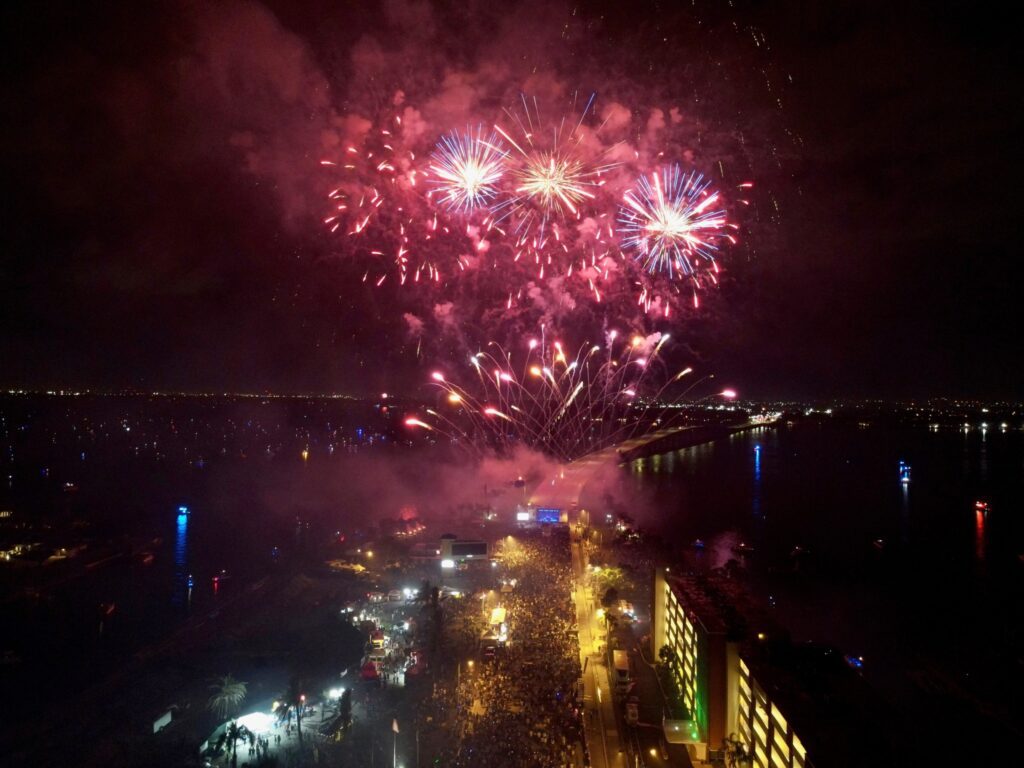 Cape Coral is a picturesque city located on the southwest coast of Florida. The city has grown exponentially and is now one of the largest cities in the state. Having known for its extensive canal systems, Cape Coral is a waterfront wonderland for boating, fishing, and water sports enthusiasts. With a growing population of over 200,000 residents, the city offers an abundance of public parks for hiking and playgrounds. Whether you're looking to start a new chapter in your life or seeking a place to settle down, Cape Coral is an ideal destination that ticks all the boxes.
Future Growth Prospects
Looking ahead, Cape Coral's future growth prospects remain promising. The city continues to attract new residents and businesses, further contributing to its economic prosperity. With ongoing infrastructure developments and initiatives to preserve its natural beauty, Cape Coral is poised for continued success and an even better quality of life for its residents.
Ready to get started and move-in to Cape Coral soon? Click here to learn more on how we can help your dreams come to reality.