Have you ever found yourself wondering if you should consult a real estate agent when buying or selling your homes – or just do it yourself? Are you always second guessing whether you could make most of your money or you'll just be ripped off?
Well, that's totally a logical train of thought. With so much information available online, some people question the need for a Realtor.
However, a skilled and experienced Realtor can offer numerous advantages that can make a significant difference in your property transaction. Here are the Top 5 benefits of having a Realtor.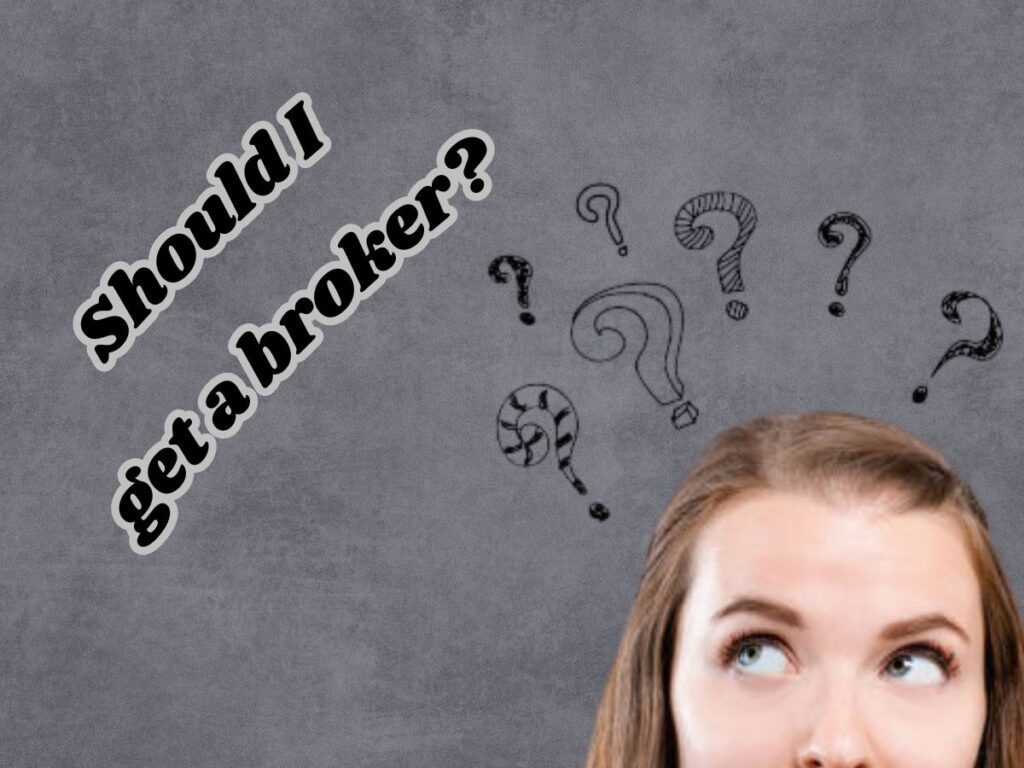 Benefits of Having a Realtor
As a real estate professional, I understand the value of working with a skilled and experienced agent when it comes to buying or selling a home. Here are just a few of the benefits of working with a real estate agent:
1. Access to a network of potential buyers
Ask yourself. Do I have access to potential buyers?
You may be able to market your property out there by create a listing on the MLS, Zillow, Realtor.com, and other property listing sites. However, having a direct network of potential buyers to tap in can help you get that property off the market faster.
I have access to a network of buyers and can use this network to help market your home to a wider audience.
2. Expertise in negotiations
Negotiating the best deal in a real estate transaction can be a challenging and daunting task.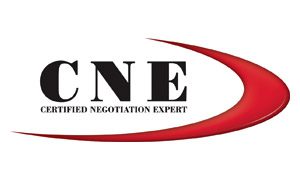 As a trained negotiator, I can help you to get the best possible price for your home and ensure that the process goes smoothly.
3. Knowledge of the local market
Local market's dynamics play a pivotal role in determining property values, market trends, and the overall real estate landscape.
Being a local agent, I have a deep understanding of the real estate market in your area and can provide valuable insights on pricing and other factors that may impact the sale of your home.
4. Guidance throughout the process
Real estate transactions can be intricate and involve various complexities. Without having proper guidance the latest best practices when buying or selling a home, you'll be distressed on the complexity of how to successfully complete a transaction.
From start to finish, I will be there to guide you through the process of buying or selling a home, answering any questions you may have, and providing the support you need.
5. Professional marketing materials
In today's digital age, where the majority of homebuyers begin their property search online, having eye-catching and informative marketing materials is essential. Buyers are inundated with listings, and standing out from the competition requires a strategic approach to marketing.
I have access to the best professional marketing materials and tools that can help showcase your home in the best possible light.
In conclusion, hiring a skilled Realtor can provide you with numerous benefits that are essential for a successful real estate transaction.
While the internet can provide a wealth of information, it cannot replace the personalized service and expertise that a Realtor brings to the table. A Realtor is not just a facilitator but a valuable partner who can guide you through the entire real estate journey, ensuring you make informed decisions and secure the best possible outcomes.
I hope this feature has given you a sense of the benefits of working with a real estate agent. If you have any further questions or would like to discuss your specific situation in more detail, please don't hesitate to contact us.