Today's housing market is challenging for buyers to navigate. 57% of home buyers would make the sacrifice of buying a fixer-upper to stick to their budgets.
Why?
Not only is there a very limited number of homes on the market, but property values have soared nationally, making it more difficult than ever to find an affordable home. That means some buyers risk going over their budgets — and taking on mortgages they can't afford.
It's important not to overspend on a house. But some buyers may be willing to make the sacrifice of buying a fixer-upper to avoid getting in over their heads financially.
What is a fixer-upper?
The term "fixer-upper" refers to a property that requires substantial renovation and repair work before becoming livable or market-ready.
For some, the idea of purchasing a fixer-upper can be daunting, but for others, it presents a unique opportunity to create their dream home while potentially saving money.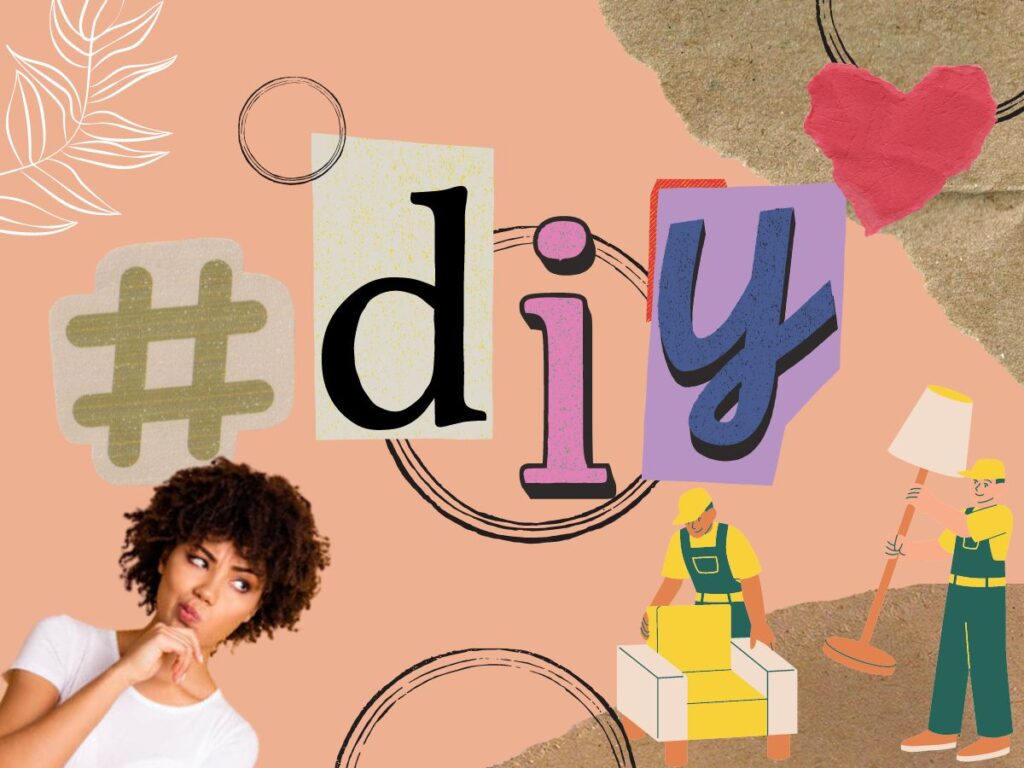 Why a fixer-upper could be right for you
The allure of a fixer-upper lies in the potential it holds. For those with a vision and a knack for design, transforming a neglected property into a beautiful and functional space can be immensely rewarding.
Additionally, you generally pay a lot less for a fixer-upper than for a move-in ready home. Moreover, making this decision can spell the difference between going over budget or staying within it.
The drawbacks
You need to spend money to get it up to snuff. But if money is tight, you don't have to do all the renovation work right away.
As long as you buy a fixer-upper in livable condition and a home inspector doesn't find any surprise issues, then it may be possible to stick to your budget and perform renovations over time, as you're financially able.
Say you're looking at a fixer-upper with an outdated but perfectly functional kitchen. If the home's price falls within your budget but you can't swing a $30,000 kitchen remodel, you can purchase the home, move in, save for a year or two, then redo your kitchen.
Will that potentially mean looking at ugly countertops and tiles? Possibly. But as long as that kitchen allows you to cook and store food, there's nothing wrong with waiting to remodel it.
The upside
You get to renovate to suit your style and preferences.
Say you're looking to buy a move-in ready home whose kitchen features white cabinets and countertops, and that's not your taste. If that kitchen is updated already, it's pretty hard to justify spending money on a renovation, and you might have to live with it.
On the other hand, if you buy a home with a kitchen that needs redoing, you choose what it looks like. You can put in black granite countertops if that's the aesthetic you're after, or wooden cabinets if you prefer a rustic look.
---
Going over budget on a home could put you at risk of falling behind on your mortgage and your other bills — overbidding on a home could really hurt you.
Buying a fixer-upper may not be the easiest move. You may have to spend time and money renovating, and you may be unable to make all your improvements immediately. But if you find a fixer-upper that fits comfortably into your budget, it's a sacrifice that may be worth making.
For more home-buying tips, click here to learn more.