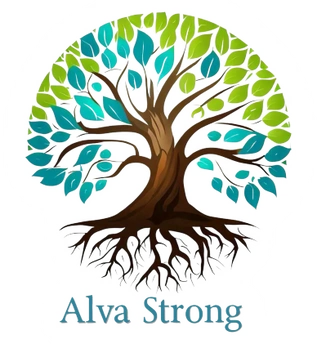 Alva Strong is a brand new, not-to-profit organization aiming to protect and preserve rural living in the Alva, Florida area.
Organization's Goal
To protect the Alva area and the North Olga Planning District by re-implementing the Lee County Comprehensive Plan (Lee Plan) which recognizes the beauty and rarity of Alva by limiting density to one-acre residential lots, encouraging developments consistent with the current allowable uses, and zoning of the surrounding area.
What is the North Olga Community Planning Area?
Established around 2010, along with other neighborhood planning districts in unincorporated Lee County to direct changes to the Lee County Comprehensive Plan than the larger, County-wide body that was previously charged with this oversight.
This Area was separated from Alva, yet the addresses are still in Alva, FL 33920.
To establish a community plan in order to preserve and promote the unique rural character, historic heritage and quality of life in North Olga, as well as proactively and appropriately plan for the area.
North Olga Vision Statement
Key Initiatives
1. Stop Greenwell Development on State Road 31
2. Stop Neal Community's development of Quarter Acre Lots
3. See the alignment of developments with the Lee County Comprehensive Plan (Lee Plan/Future Land Use Plan)
Moreover, Alva Strong exists in order to get a seat at the table, to represent the majority of landowners who want to preserve the rural character of the North Olga Community, starting with the reversal of that modification.
Interested in learning more about what's happening in Alva? Watch the recent reels posted in my Instagram account for a better understanding of the story behind the recent movements in Alva.
Want to be a part of this initiative? Click here for frequently asked questions (FAQs) and learn more about how you can be a part of this great cause by keeping Alva rural.